Green Projects

Crowdfunding Platform

A simple and powerful way to crowdfund your green projects. It is completely free to use and 100% transparent. Create a project listing today and watch it go public

Funded Over

RM100K

Jan 2022 - June 2022

New Contribution

3,200

↗︎ 120%
Features
Our goal is to make green project crowdfunding quick and simple so that green projects can be brought to life and have an impact on the environment
Increase public awareness of green projects
Enhance the credibility of your sustainable projects by highlighting them on our website in a more effective way than traditional methods like Kickstarter or Indiegogo
Raise funding for green initiatives
Launch and grow your green project involving climate, energy, and net-zero carbon emissions, among other things, by securing funding from a large audience of potential investors
Obtain contributions from the public
A community of people who care about the environment can lend their support and empower your project by donating money to help fund your green projects
Endorsed and overseen by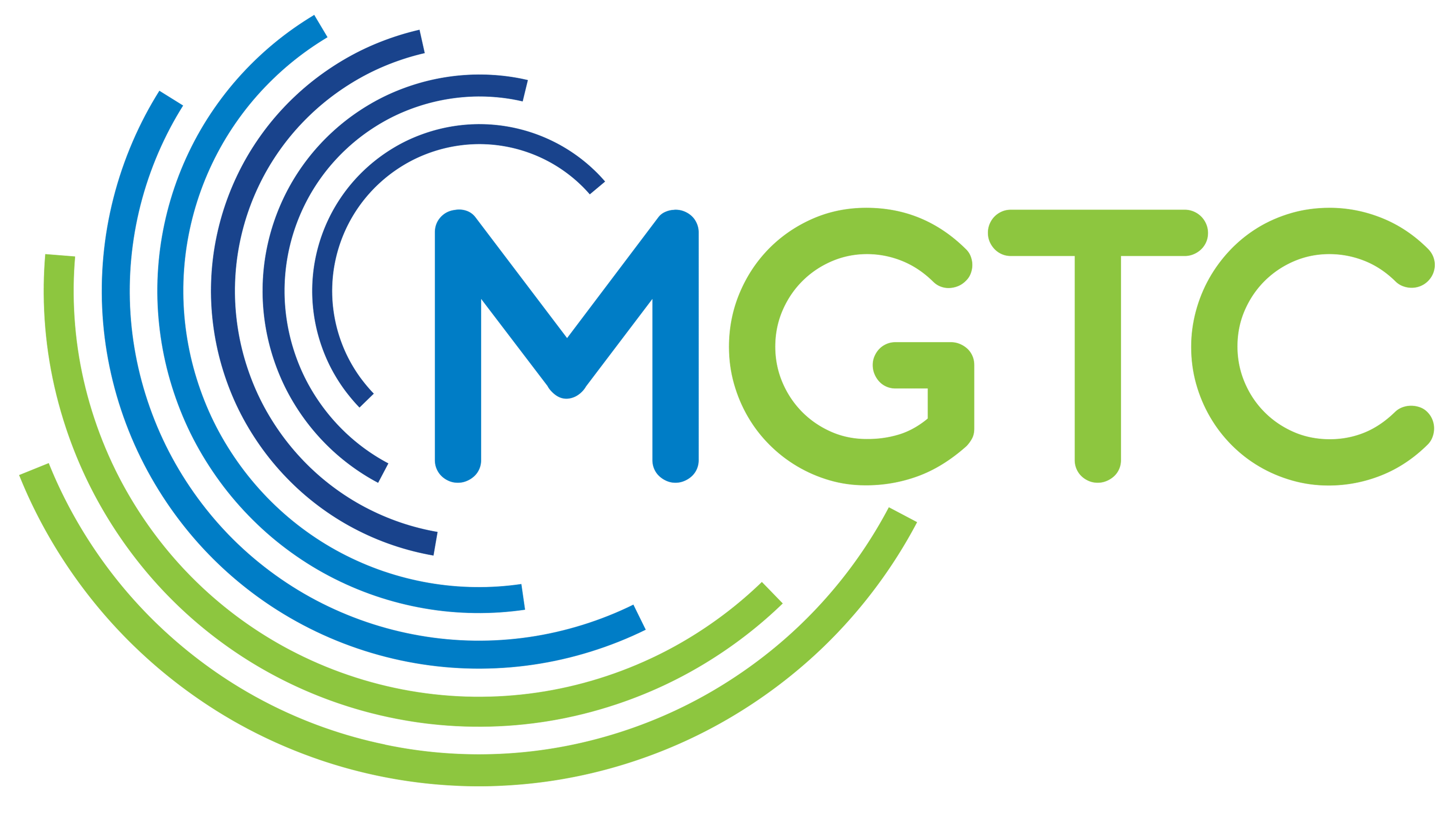 Testimonials
As a cash-strapped start-up, the decision to engage GreenBlock to support our crowdfunding raise was well-considered, and it is likely the best investment we could have made.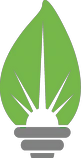 CityFarm Malaysia
GreenBlock provided additional funding. We'd recommend GreenBlock to anyone getting ready to launch a crowdfunding campaign.

Aerodyne Group
We had no idea how difficult and time-consuming running a crowdfunding campaign would be. Fortunately, We hired GreenBlock from the beginning.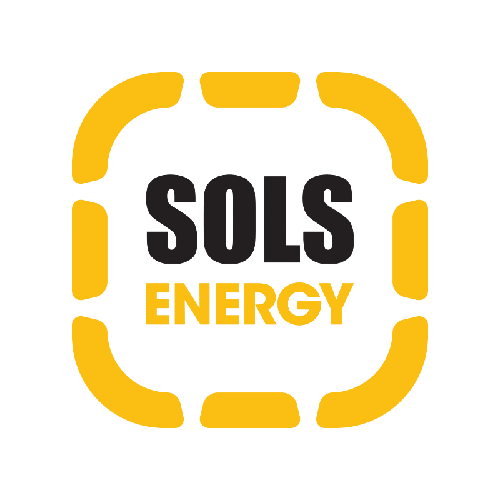 SOLS Energy
Frequently Asked Questions
Here are some of our FAQs. If you have any further questions, please do not hesitate to contact us.
What is GreenBlock?
GreenBlock is a green financing and crowdfunding platform where companies can list their latest sustainable project and the public can contribute financially to the project's success.
How to list green project?
First, go to 'Create Project' and enter all project information. Then we will submit your application for review to our experts and authorities. Your project will be listed on our website once it has been approved.
How to collect the funds?
When your project has been fully funded, our team will contact you to discuss the fund transfer details. In the meantime, we will send you regular email updates on the project's status.
How to contribute to green project as individual?
First, navigate to 'Project Listing' and select the project to which you want to contribute. You can pledge as much as you want, but you must pledge at least RM 5.
Join the GreenBlock community
Stay up-to-date with what we are doing
Please key in your email address!